It's Sunday, the wife and kids are going away, what to do, what to do!
Well, duh, this is a cycling blog, so I did just that!
Started from home, went 6 km to deliver one of the kids to a friend, then reset the GPS and went from Spånga towards Nynäshamn on Nynäsleden (sorry link to Swedish site).

First pictures from Ursvik, on my way towards the centrum of Stockholm, second one somewhere south of Stockholm, cant remeber wear right now..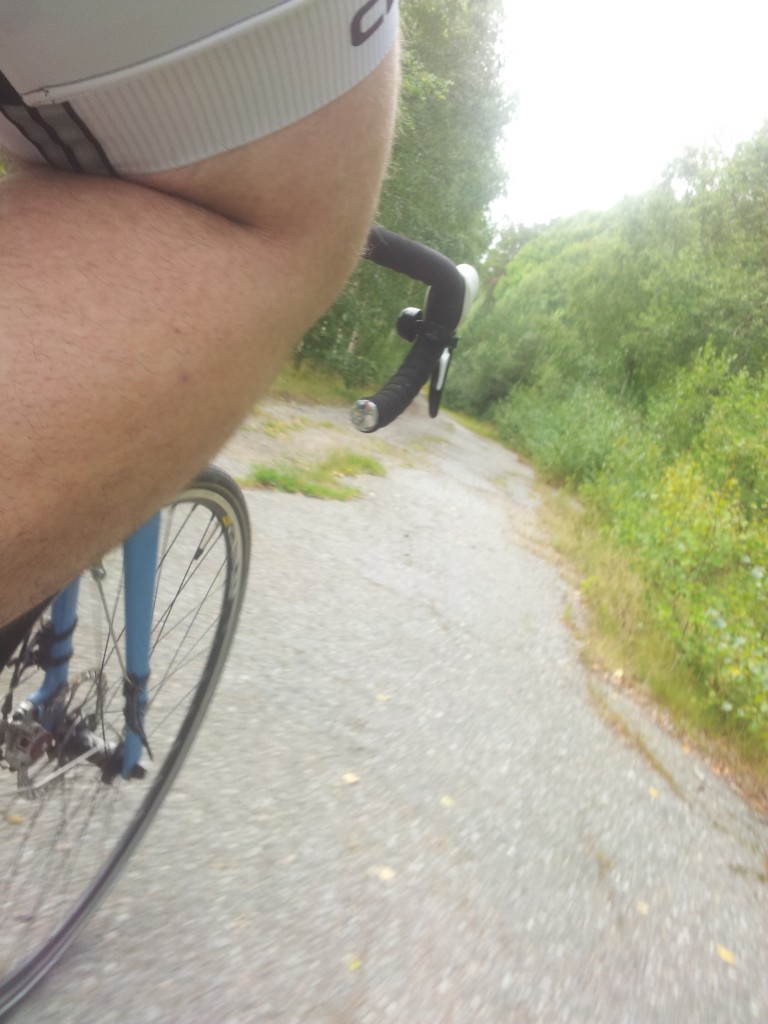 Some of the roads could use some maintenance, this is close to Länna.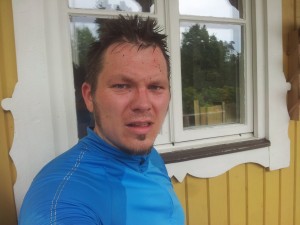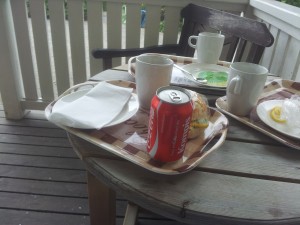 Fika time at Västerby Bygdegård, I seem to be covered in small flies though..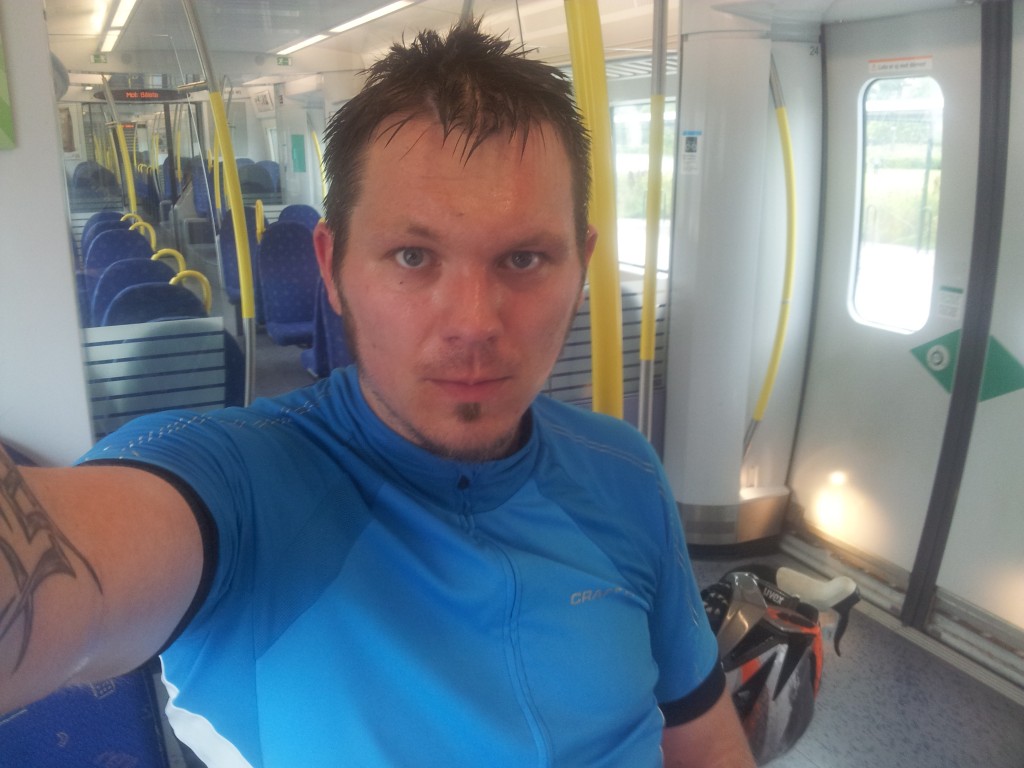 Finally after 4 hours, 25 minutes and 34 seconds I was at the train station in Nynäshamn, waiting for the 1 hour 20 min train ride home…

The GPS file from the ride, for more details:
my garmin page for the ride