Got the message that my Genesis Croix de fer was ready for pickup around 1400, exactly 7 days after my order, but there was the weekend and the national day here in Sweden.
Anyway, I don't think I need to write more, so here are the pictures!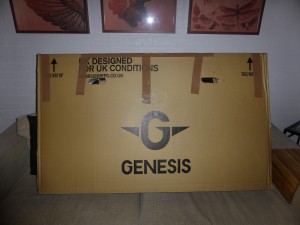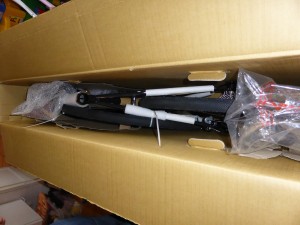 Package and opened package, exciting time!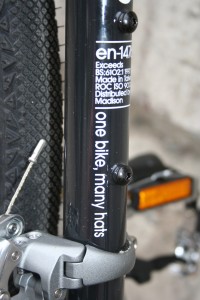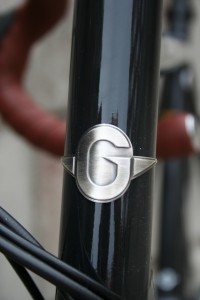 Some funny text and a pretty badge!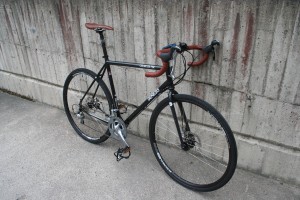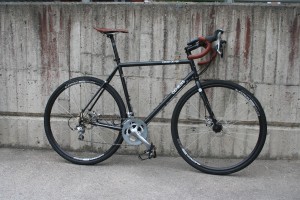 The bike from the side, two angles and it looks amazing from both!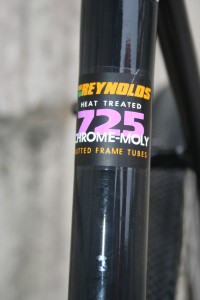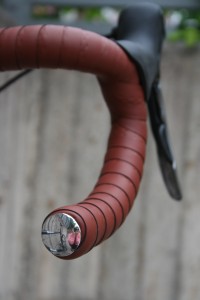 The sticker of quality tubing, and the reflection of my Wife in the cap from my handlebar!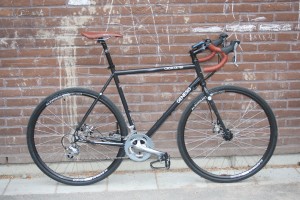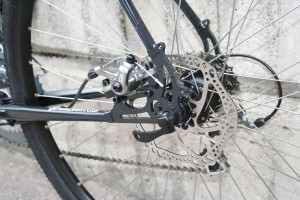 The two last pictures for now, brick wall felt just so right and the picture of the "new" 2014 placement of the disc brake, inside the triangle, nice!
Things I noticed so far, the size is alot better then my old Poison, the steel sounds amazing compared to aluminium and carbon fiber, it's super comfortable to sit on, not that I'we gone enough to get a feel for it for real, but still, damn happy with it!