But not for any of us, JeanR went back to France today, he's now spent eight days about at our place, but before he left we got to do another bike ride, destination Mälaren.

Järva, Barkarby, Kallhäll and back, nice little trip!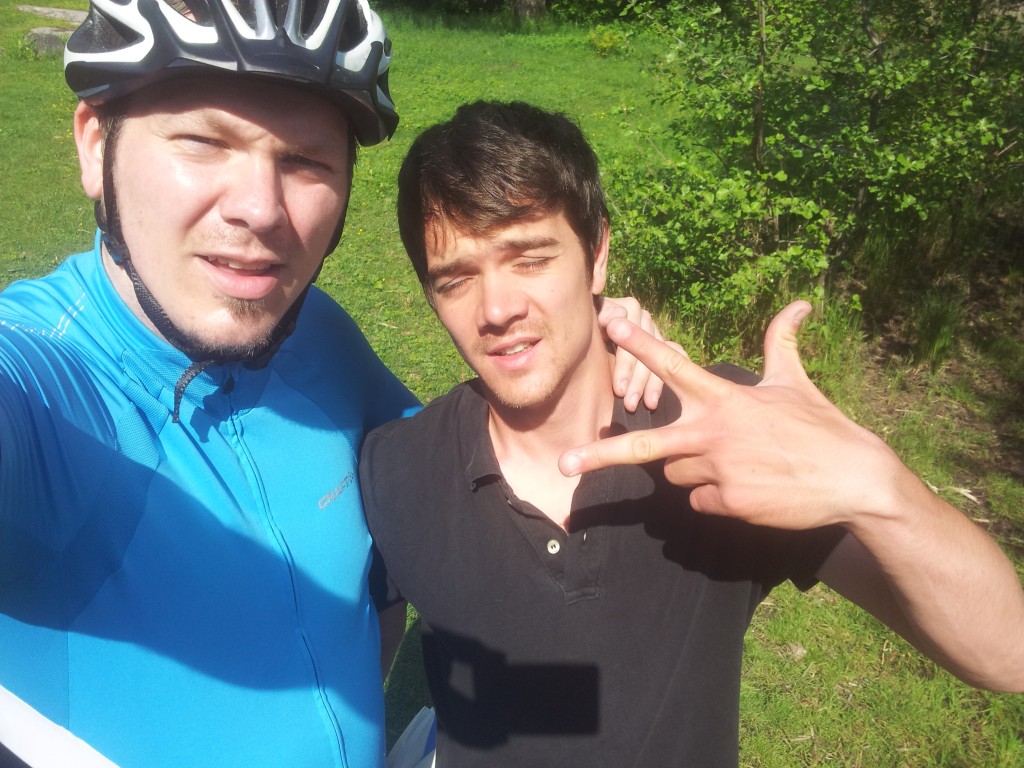 Me and JeanR by Säbysjön, selfie style!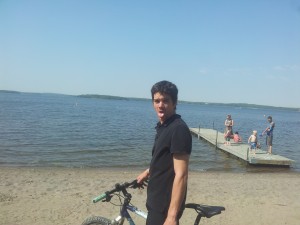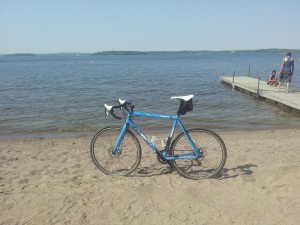 JeanR at the beach with my Bianchi, and my Poison tanning at the same beach!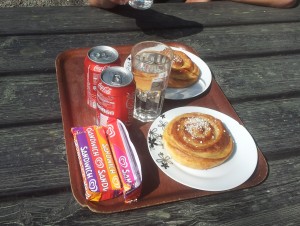 JeanR looking at some preburger and a picture of our fika at Säbygård cafe, awesome cakes!
After this we went home, he repacked and we parted ways as he went to the airport, thanks for the company this week Frenchie, welcome back anytime!