… Sort of, but the reason for starting there was simple, my lovely wife was going to a friend with the kids, so Burley loaded, kids seated and off we went!
Right, now back to my stuff!
I started in Silverdalen and set my GPS to a convenient location on the island of Vaxholm (The movie theater, figured that would be central enough!
This was the trip I took, more or less the same both ways! check my garmin or runkeeper page for full details
I'll add some pictures and stuff now, then some stats, I'm fairly proud of my ride today!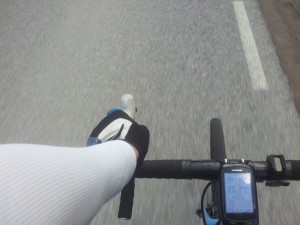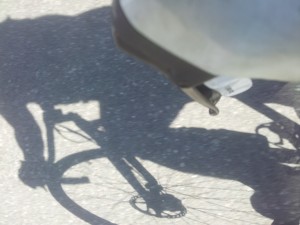 Just some random pictures, shame the speed was so low, or maybe not, for safety..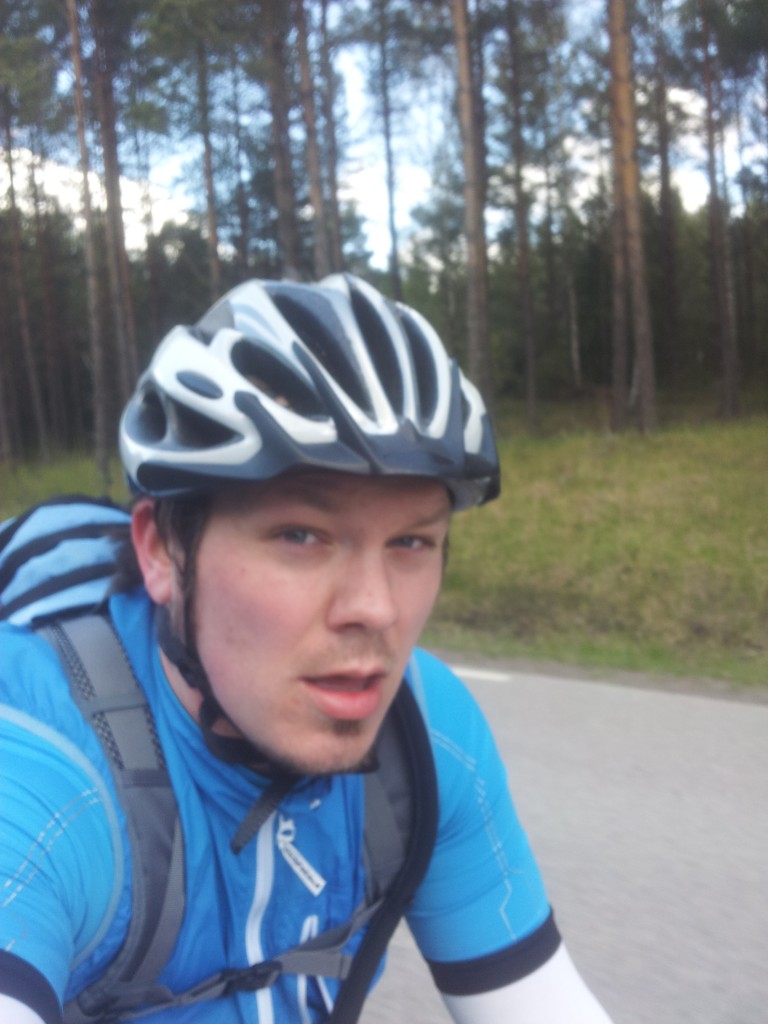 Just me, with a stupid face, riding my bike, somewhere between Sollentuna and Arninge I think..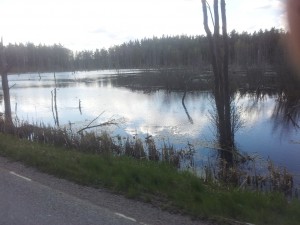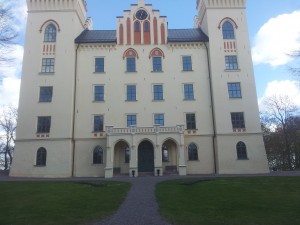 Some pond somewhere that looked rather overflowing with water and Bogesunds Castle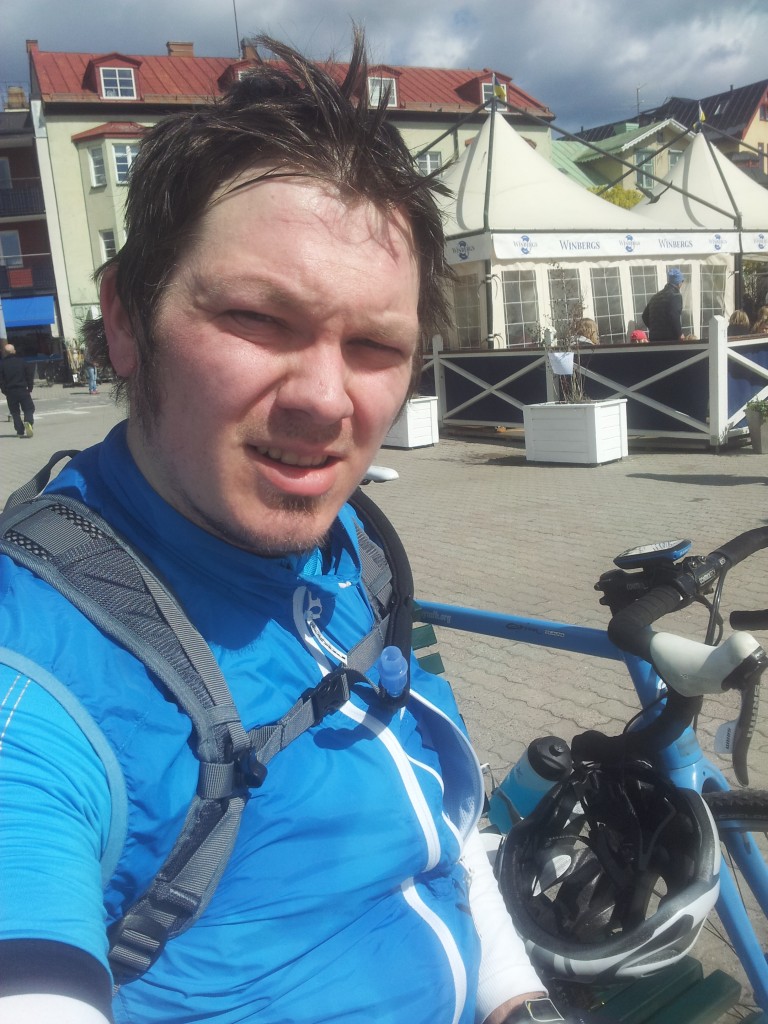 Selfie of my self (hence the name selfie) sitting on a bench in Vaxholm centrum, eating (not shown here) a icecream and having a coffee.


After this I headed home, and took no pictures worth showing of, so here comes some stats:
| | | | |
| --- | --- | --- | --- |
| Distance: 84.07 km | Time: 3:11:27 | Max Speed: 58.0 km/h | Avg Speed: 26.4 km/h |
| Elevation: 595 m | Max Ele.: 69 m | Cadence: 68rpm | Avg Temp: 9.1 °C |