Well, feels like it's just one year since last time I got a new bike (it is)..
But since the Bianchi was to small, no matter what I tried, I sold it and Elli sold a sewing machine.
This all made me look for a frameset from Genesis Bikes, more precise the Croix de fer frameset, plan was to use my other SRAM Apex groupset and build a touring bike from it.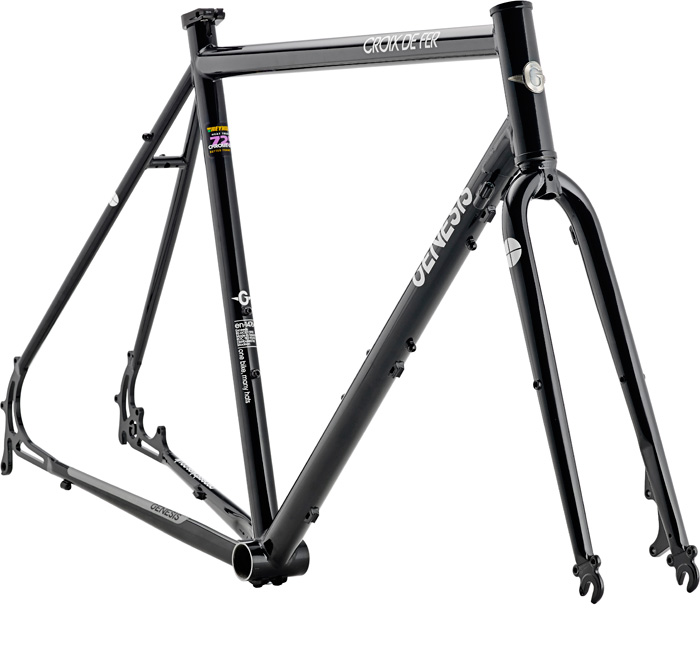 This is the frame I was trying to find, but could not get my hands on!
Well that was easier said then done, I think I called about 15 to 20 English retailers about it, no luck, I got in touch with Genesis on the facebook page, and got excellent service and information about future models, but the fact was still, the 2014 was sold out, and the 2015 was on the way, the Croix de fer was getting a carbon fork, a higher price and to satisfy the touring people a new Tour de fer was coming, which I didn't want (I want a cross that can tour, not a real tourer).
After some thought and encouragement from my wife, we "solved it" differently..
Wednesday I placed a order for the full bike, so instead of building I'll buy and now I'm going to sell all my parts instead. hopefully it'll be here on Monday or Tuesday, thanks to Häggs cykel for stocking it in the right size!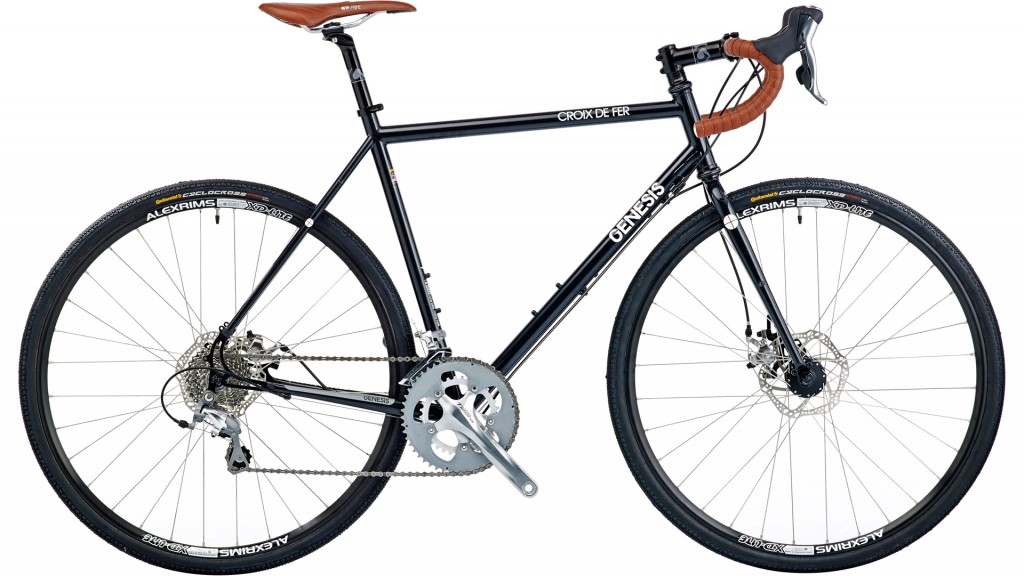 And here it is, a full sized picture of what I will be getting, I'll get back with my own pictures later on!