Long weekend, sunny Sunday, wife and kids have plans, I guess it's bike day!
Trip from home, via Vaxholm, Rindö, Värmdö, Gustavsberg, nacka and through the centrum to get home.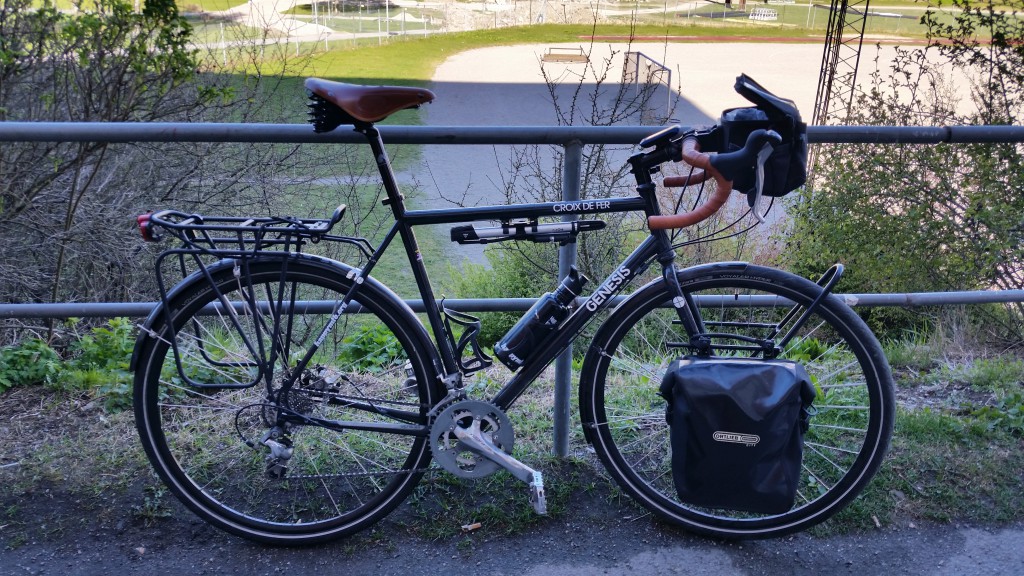 "Backyard" picture of the Genesis, ready for departure!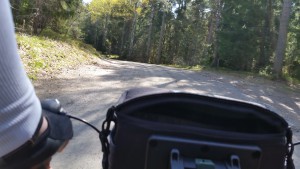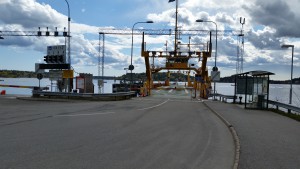 Some nice gravelroad between Danderydsvägen and Enebyberg and then one while I was waiting for the first ferry (Vaxholm to Rindö)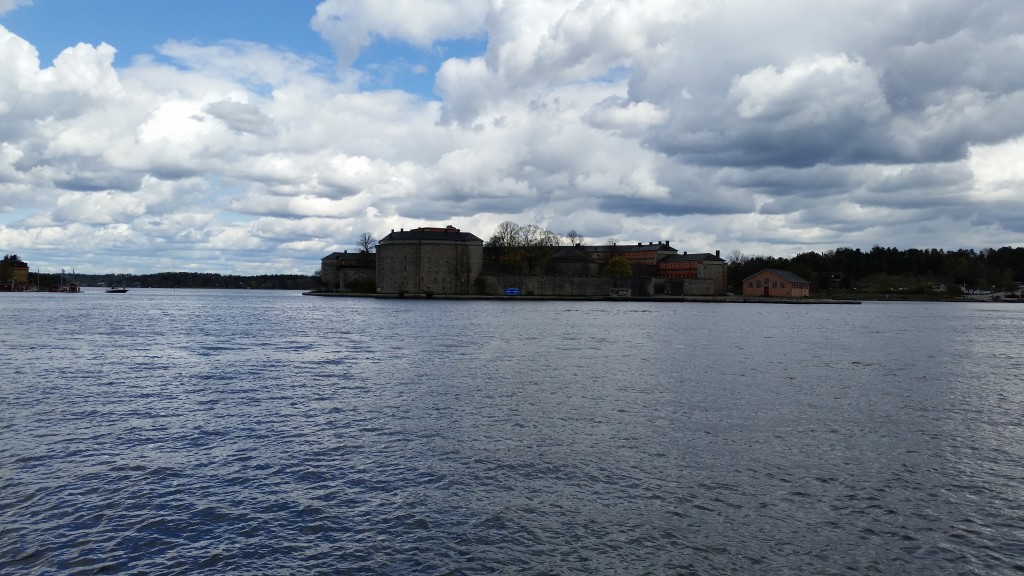 Vaxholm Fortress  – check the info here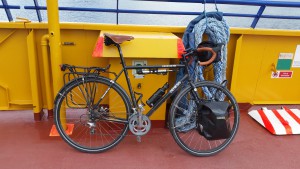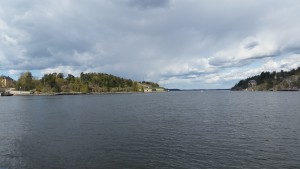 Picture from the boat between Rindö and Värmdö, first one is my bike again second some fortresses around Oxdjupet (the left one is Oscar Fredriksborg fortress and the right is Fredriksborg, not confusing at all..)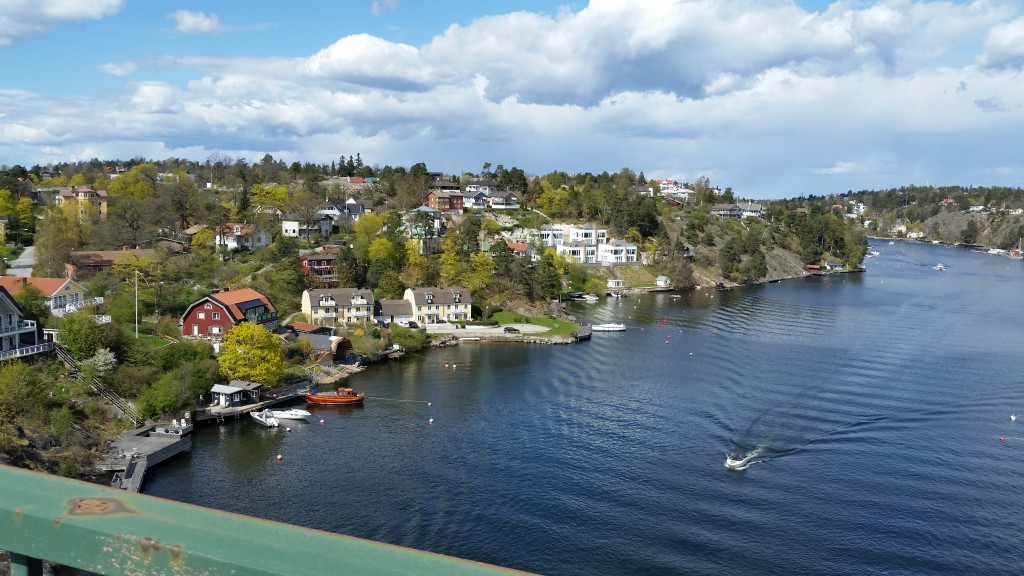 Last picture I took, I think it's around Skuru..
Last but not least, the gps track of the day, Check out my Strava for "Details"