Well, its roughly two weeks since I started working, and obviously it's two weeks since my vacation was over (RIP vacation, you are missed..)
Well, this means I'we gotten some commuting in my legs again, 480 km's according to Runkeeper (halfway through August, almost, still need to get home today!)
Anyway, I'll start with today, then go historical backwards, if I can be arsed once I'm done with today that is!
It's Friday morning and I actually got Leif to take a detour to work! (This is a milestone, hence the picture, post and map of it!) we met out on the bike path outside my apartment in Akalla, and went Sollentuna, Edsberg, Danderyd, Work (more or less).
Anyway, we got almost perfect weather (I prefer a little warmer, but thats all), and I took some pictures!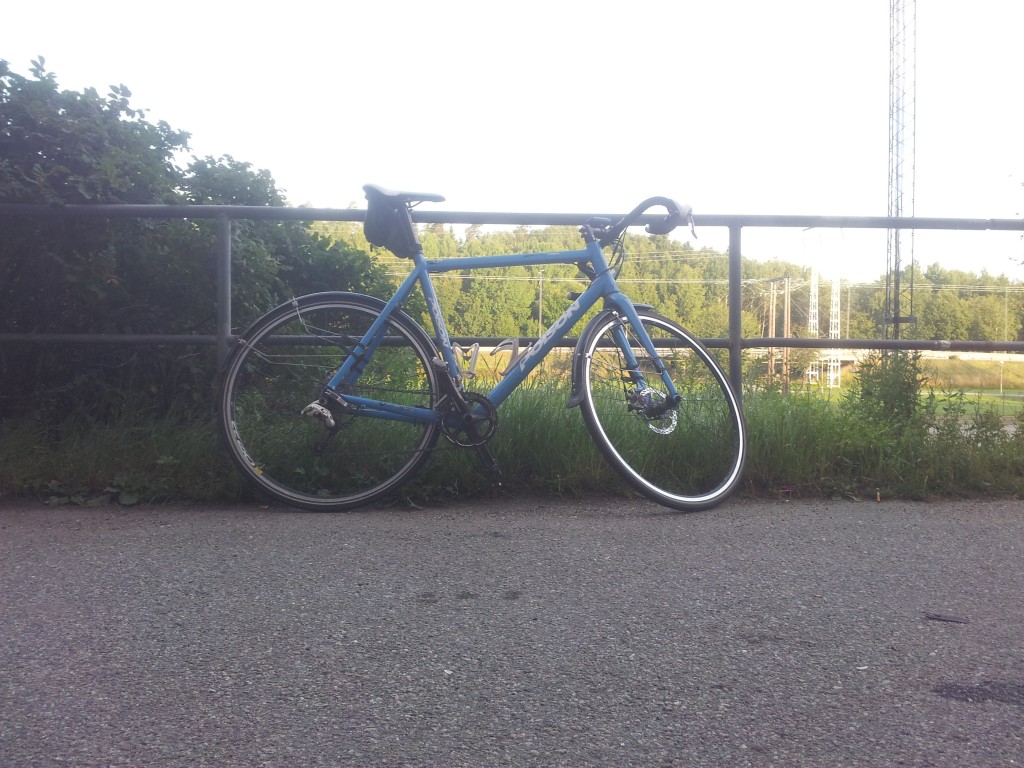 My bike waiting to be taken on it's morning journey, complete with mudguards and touring tires with reflecting strips on it (so, so sexy!)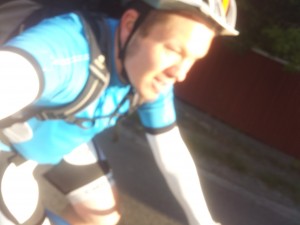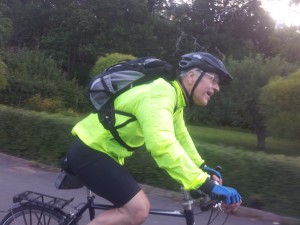 A blurry me, doing a "bruce" selfshot and one to document the fact that "farbror Leffe" joined for the detour!
The obvious map and stuff from this ride.
Other notable stuff?
Uhm, I guess the work mate cyclocross:
Akalla, Rinkeby/Kista, Järva, Barkarby and back
And the next weekends Igelbäcken with another Coworker, he on a FS 29'er and me on my stiff CX with no thread left on my skinny back tyre:
Kista to Igelbäcken, we did end up on some parts of the NICK track
I think thats it for my mid august post!