It's been two days or something since my last trip out alone with the cyclocross, but today I managed some more.
Started out from home and then went up the Hansta- and Järvaled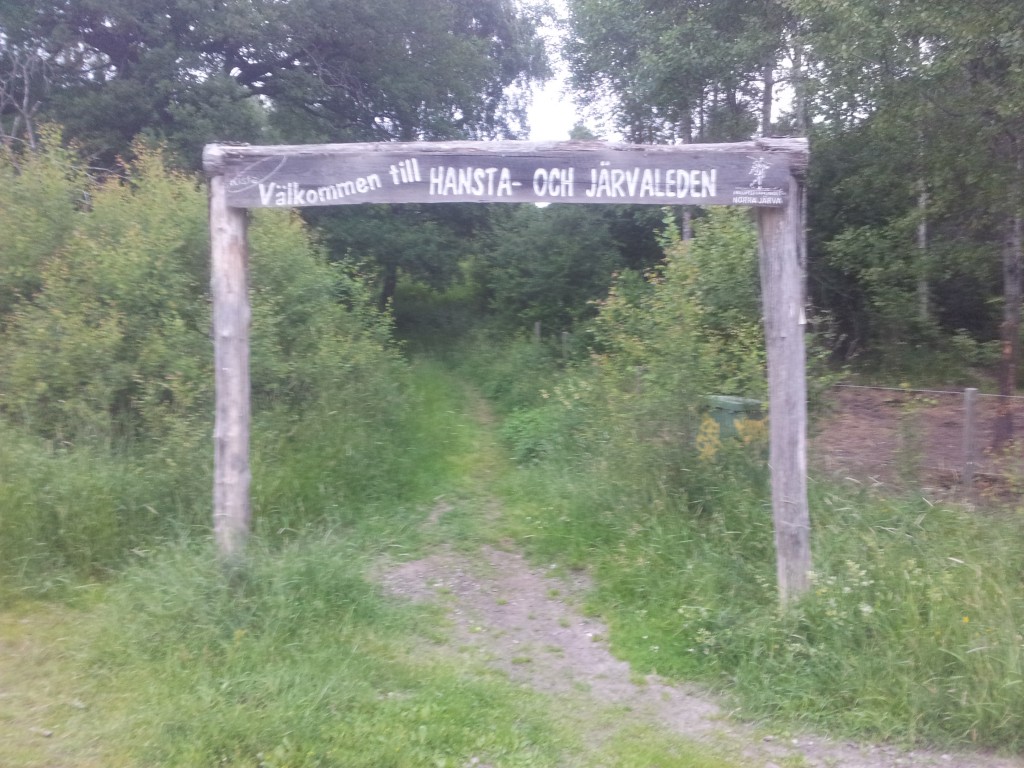 From here it was a bumpy and wet route, tons of roots, mud holes and mosquito infested areas, and with all the new found paths I seemed to never really get anywhere!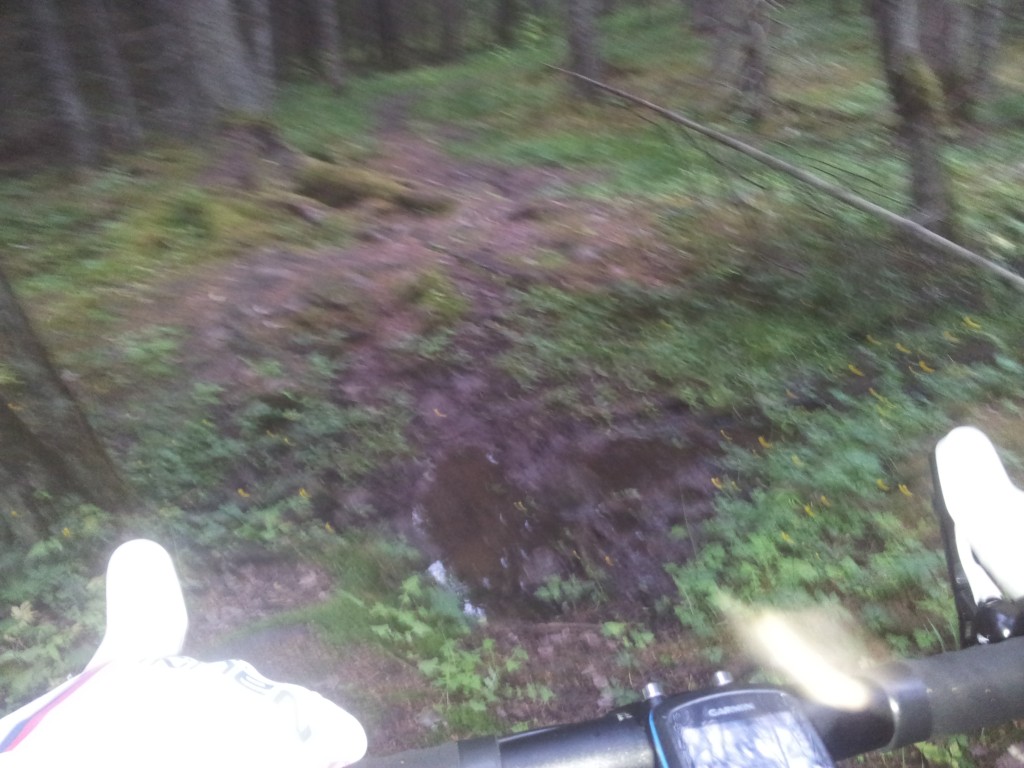 One of the muddy mosquito places!
Anyway, fun day and all, looking forward to find more places to bike, also I now want a suspension bike even more then before!